World Champion returns
Head of PE, Amy Pharaoh returned to work at Waltham Toll Bar Academy last week following her success in the World Bowls Championship this summer.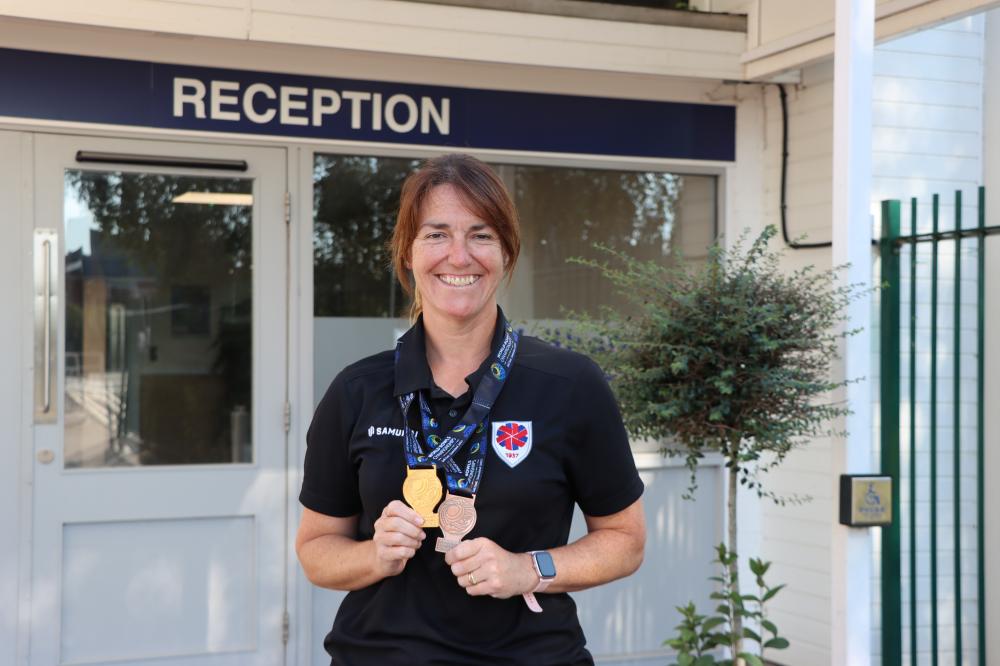 Former Commonwealth and World Champion Amy was a part of the Women's Fours team who claimed the title of World Champions.
There was then some time in between for the teams to reset and change their discipline. Amy then competed alongside teammate Sophie Tolchard, as they achieved a bronze medal in the Women's Pairs.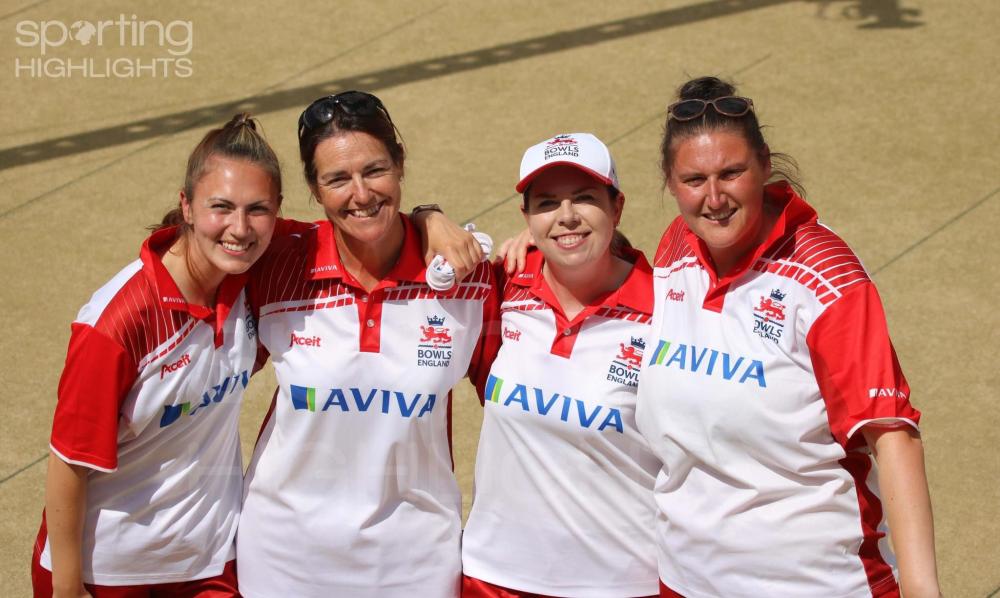 The World Bowls Championships were held over the summer on Australia's Gold Coast.
Mrs Pharaoh said: "It was a fantastic place to be. It was right on the beach and the weather was lovely.
The team ethic and entire atmosphere was really supportive and it just gave us the best chance of doing really well."
More than 400 competitors from 44 countries competed in Queensland.
"I still can't really believe it. You go with the hope of winning and the intention of doing your best but to think that there are so many other countries competing, to come away as champions and Bronze medallists is quite surreal."
Mrs Pharaoh has now returned to work at the Academy and said she has had 'fantastic support from staff and students alike'. Her students and her colleagues have been fascinated to see her medals and have been 'showing so much enthusiasm for her achievement'.
Amy added that a fact to surprise her teammates was: "The last time I took part in this Championship was 19 years ago and it took place in Leamington Spa. Quite different from the Gold Coast of Australia!"